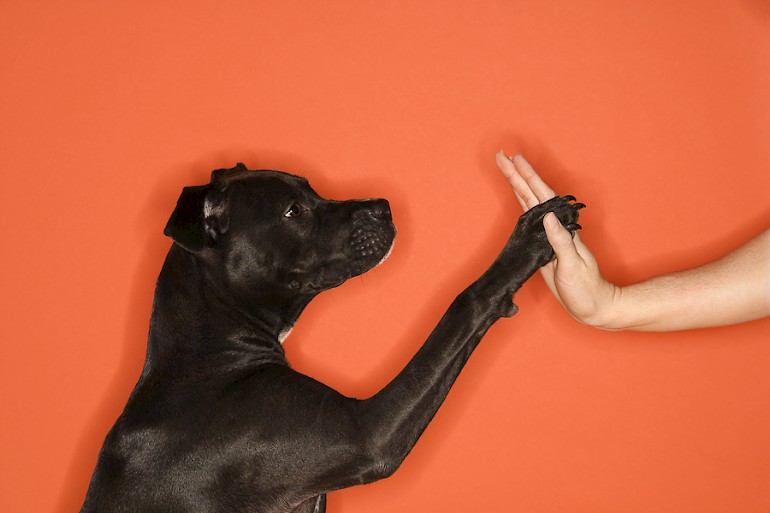 Human Animal Relationship Therapy or H.A.R.T is a framework of questions and observations which enable us to explore the emotional dynamic between ourselves and our animals.
Examples of the type of questions and observations are:
How we feel about our animal generally?
What role do they play in our life?
How does the problem behaviour impact our life and how do we feel about that?
Have we experienced similar feelings before?
This type of exploration can increase our awareness and provide a deeper understanding of how and why we relate to our animals as we do. With increased awareness comes a greater degree of choice and control over our emotional responses.
Drawing on NLP techniques I am able to teach you simple and effective stategies to help you step into a more positive and confident frame of mind.